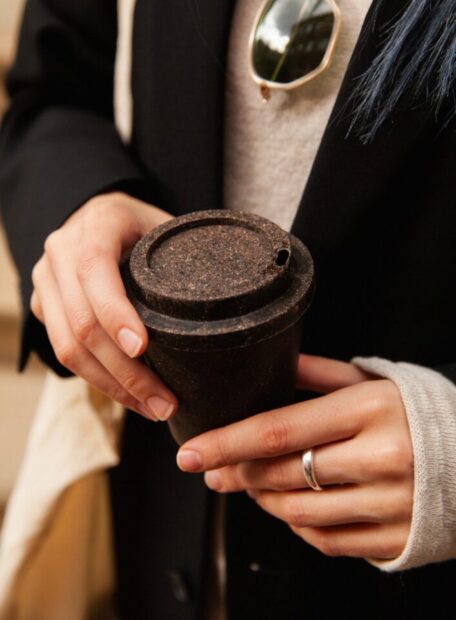 Friday, June 10, 2022
Ukrainian startup Rekava produces disposable, biodegradable utensils from coffee grounds.
The idea for ​​all their new products is based on the principles of a circular economy and sustainable development. The main component used is coffee grounds, along with other secondary raw food materials, which are currently not used in biodegradable product manufacturing. Now the startup produces disposable tableware, pots for seedlings and plants, and decorative aroma candles. "Fundamental properties unite all these products – they are biodegradable, environmentally friendly, and produced in Ukraine,"said co-founder Dmytro Bidyuk. According to him, they started making disposable cups in a craft format, biodegradable pots for seedlings and plants, and ecologically friendly, decorative scented candles.