Ukrainian startup Finmap has attracted €1M in investment.
Tuesday, February 28, 2023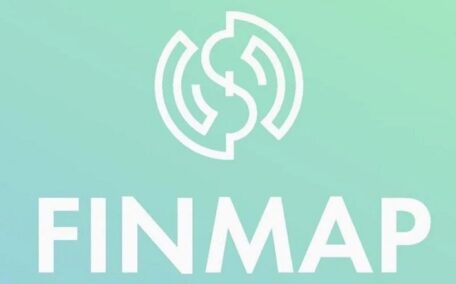 Finmap's main product is a cloud service and iOS application that helps business owners conveniently keep track of their company's finances as well as entrepreneur's personal finances. The American-Polish fund SMOK Ventures, the Czech investment fund Presto Ventures, the Slovenian investment company Capital Genetics, and CEO of TBI Bank Petr Baron have joined in the investment. The Ukrainian accounting service for modern business, Finmap, will direct this money to marketing and localization of the service in the expansion countries, Poland and Turkey. Currently, more than 2,500 businesses use Finmap for their daily financial management. Over the past year, the service's number of foreign clients has more than tripled, from 11% to 36%. However, Ukrainian entrepreneurs still make up 64% of the service's clients.
Support UBN team