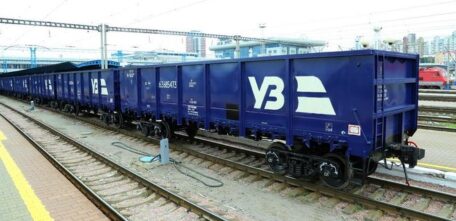 Monday, December 6, 2021
Ukrainian Railways (UZ) does not plan to increase tariffs in 2022.
The announcement referred to freight transportation, except for the one increase scheduled for January 1, 2022. The Chairman of the Board of UZ, Oleksandr Kamyshin, said that the first increase of tariffs from August 17 was the establishment for extracurricular goods at the level of 1st tariff class and an 8% increase in tariffs for 1st and 2nd class cargo. Also, the tariff for empty mileage of freight cars increased by 51.8%. Kamyshin noted that the funds received from the tariff increase would be used to electrify the tracks, which will reduce the cost of transportation for the company three times.