Ukrainian Railways launches the shortest route to the Danube ports.
Wednesday, April 5, 2023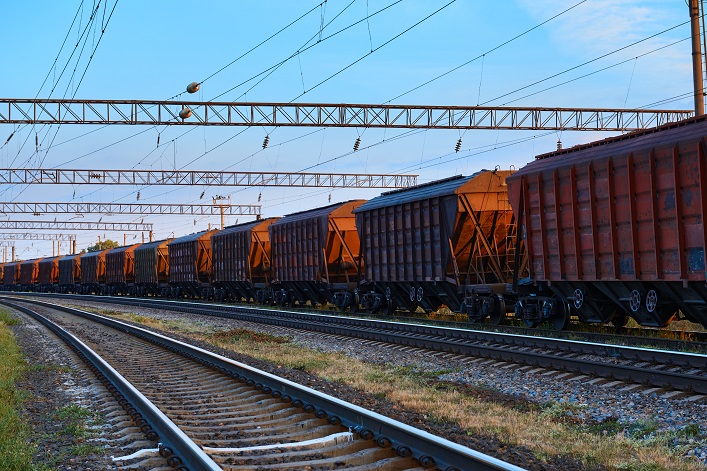 UZ opened an additional border crossing, Berezyne-Basarabyaska, announced one a top manager at the state railroad company, Valery Tkachev.
From this point, shipping companies can transport export/transit cargo in the direction of the ports of Reni, Galati, and Giurgiulesti on a much shorter route. It is an alternative to transit routes using the Moldovan border crossings, Sokyryani-Oknytsia and Mohyliv-Podilskyi-Velchynets.
The new path will allow an increase in the volume of cargo transportation in the direction of the Danube ports, an increase of 4-10 million tons per year, and shorten the term of their delivery by four to six days.
Therefore, the total cost of transporting export goods will be reduced by $10-$35 per ton, depending on the cargo and the route. The price for transportation of imported fuel and oil products to Ukraine will also decrease by $18-$44 per ton.
Support UBN team