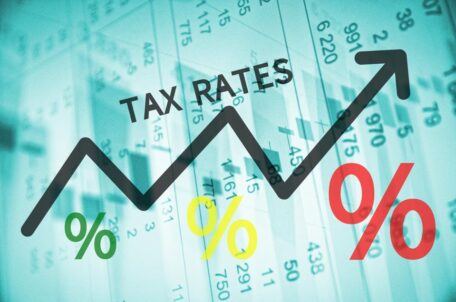 Thursday, March 31, 2022
The Ukrainian Parliament will increase taxes for businesses operating in Russia.
 A group of deputies in the Verkhovna Rada has registered a bill that would increase the tax rate for businesses that continue to work in Russia by 50%, announced the Deputy Chairman of the Tax Committee, Yaroslav Zheleznyak. Namely, according to the people's deputy, the bill provides for increased taxation for businesses that continue to operate in Russia. The corporate income tax rate, environmental tax, rent, and the property tax for such companies will be 1.5 times higher. In addition, companies will be required to report that the parent company maintains economic ties with the aggressor state, and the state will monitor and verify the information.