Ukrainian nuclear power plants will operate using Canadian uranium.
Friday, February 10, 2023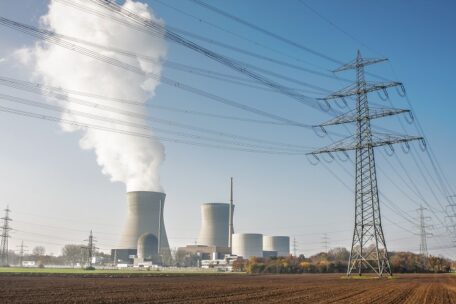 State company Energoatom will sign a long-term contract with the Canadian company Cameco Corp. to supply uranium hexafluoride to produce nuclear fuel for Ukrainian nuclear power plants. The parties have already agreed on the commercial terms of the 12-year agreement, which will be valid from 2024 to 2035. Under the contract, Cameco will provide 100% of Energoatom's needs for uranium hexafluoride for the reactors of the Rivne, Khmelnytskyi, and South Ukrainian NPPs. Cameco can also supply raw materials to the Zaporizhzhia NPP once Ukraine regains control over it. Cameco is the world's largest publicly traded uranium company, with 9% of global production. In 2022, Cameco announced the acquisition of American company Westinghouse Electric Co., which is Ukraine's partner in nuclear energy.
Support UBN team