The Ministry of Finance demands Russia be cut off from access to the global economy.
Friday, February 10, 2023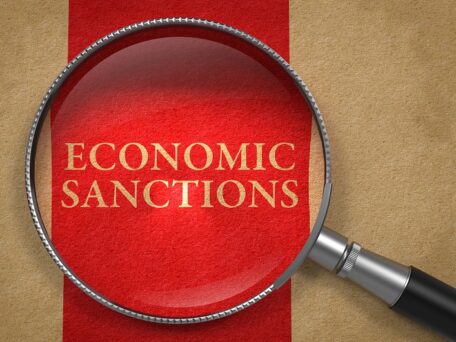 Ukraine's Minister of Finance, Serhiy Marchenko, emphasized that Russia bears full responsibility for its criminal actions against the world economic system. The war against Ukraine deepens the global energy crisis and significantly increases food prices, causing enormous damage to the entire world, especially developing countries. Moreover, numerous investigations have proved the involvement of the Russian Federation in money laundering, especially after sanctions were implemented due to the war against Ukraine. Russia also supports or cooperates with various terrorist groups and states. To protect and strengthen the global financial system in the long term, Marchenko called on the International Anti-Money Laundering Group (FATF) to exclude Russia from the organization and blacklist it.
Support UBN team