Ukrainian gas production decreases by 5%.
Tuesday, March 14, 2023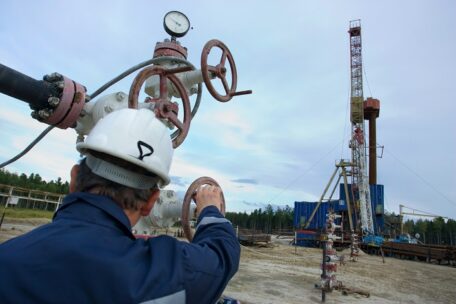 Daily commercial natural gas production by the state company Ukrgazvydobuvannya in January and February 2023 amounted to 34.2 million and 34.5 million cubic meters, respectively, 5% less than in January and February 2022 (36.2 million and 36.3 million cubic meters). Naftogaz Ukraine presented this data to the owners of defaulted Eurobonds. However, the daily gas production rate in the first two months of the current year is higher than in May-December 2022, when production ranged from 33.6 million cubic meters to 34.1 million cubic meters. In addition, the daily output of commodity gas by Ukrgazvydobuvannya in February 2023 corresponds to an annual volume of 12.6 billion cubic meters measured against the actual production of 12.5 billion cubic meters for the whole of 2022.
Support UBN team