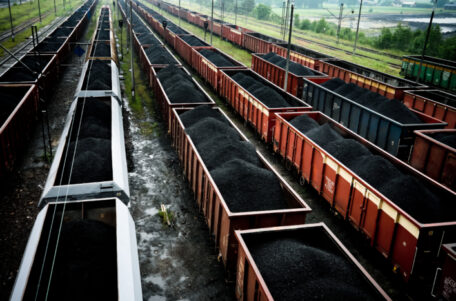 Wednesday, September 28, 2022
Ukrainian coal will arrive in Poland this week.
 The first shipments of Ukrainian coal will arrive in Poland within a week. Recently, the Ukrainian government approved the quota of 100,000 tons for Poland. Additionally, the head of the Office of the Prime Minister of Poland, Michal Dworczyk, expects that Ukraine will be able to provide more coal for Poland. Therefore, as the Polish government emphasized, everything will depend on the development of the military-political situation in Ukraine. Dworczyk also said that Ukraine is already doing everything possible to start supplying electricity from the Khmelnytskyi NPP to Poland this year. He added that this would support Poland significantly, as Ukrainian electricity costs less than European electricity.