Ukraine's real estate market collapsed last year but has started slowly recovering.
Wednesday, May 17, 2023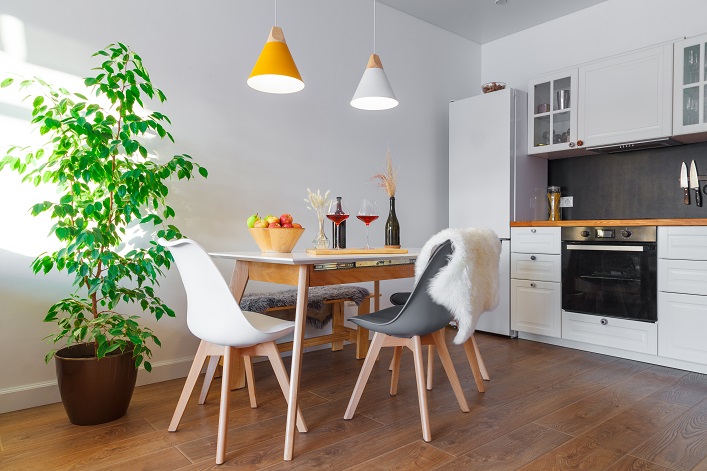 Sales on the primary market decreased by over 90% and on the secondary market by over 70% compared to 2021, according to a LUN study. In 2022, about 100,000 apartments were sold on the secondary market, compared with 320,000 in 2021.
It is noted that compared to the pre-war level as of May, more than 90% of residential complexes in the western regions of Ukraine are conducting sales of apartments in new buildings. In Kyiv, 79% of condominiums have opened for sale. Also, 36% of Zaporizhzhia housing complexes have already resumed their sales, despite their close proximity to the zone of active hostilities, Kharkiv – 26%, and Dnipropetrovsk – 71%.
According to LUN, 54% of Kyiv residential complexes have resumed construction as of May 2023, 32% in  Zaporizhzhya, 17% in Kharkiv, and 71% in Dnipropetrovsk. Kherson's real estate market is closed due to constant hostilities.
Support UBN team