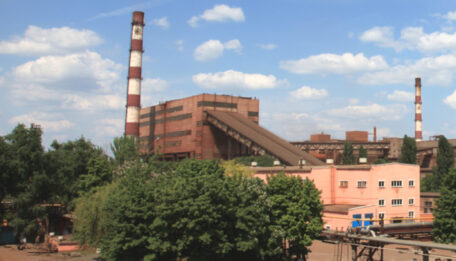 Thursday, November 3, 2022
Ukraine's only ferronickel plant has suspended work due to the energy crisis.
Due to a missile attack and damage to the power grid, the Pobuzhsky Ferronickel Plant was forced to stop production. The enterprise cannot restore its furnace to operation, according to a statement from the company. It is noted that on October 22, the Russian military launched three missile strikes at the energy facility that supplied power to the plant and several settlements in the Kirovohrad and Mykolaiv regions. As a result of the power outage, the metallurgical production process and water intake at the enterprise were both stopped. The plant has suffered significant economic losses, and production was forced to stop until the state substation was restored and the necessary repairs to the main equipment were carried out. Due to the impossibility of conducting the production process, the company is forced to suspend its primary production activity.