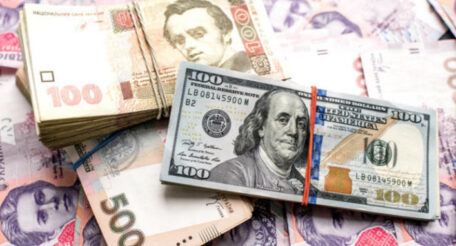 Thursday, November 3, 2022
The NBU has spent more than $20B to support the hryvnia.
In October, the National Bank of Ukraine reduced the market sale of currency to $2.08B, against $2.79B in September. At the same time, the volume of purchases remained relatively insignificant – $0.05B compared to $0.04B in September. According to the NBU, as a result, net foreign exchange interventions decreased to $2.03B last month from $2.75B in September. In total, for the ten months of the year, the NBU purchased $3.3B on the market (in dollar terms) and sold $23.52B, resulting in net interventions amounting to $20.22B.