Ukraine's IT army has attacked the Russian Mir payment system.
Monday, September 26, 2022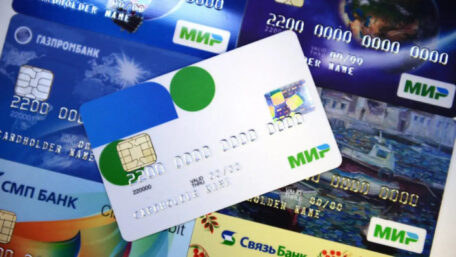 Ukrainian IT activists are conducting a DDoS attack on the Russian Mir payment system and its operator, the National System of Payment Cards, the IT Army of Ukraine reported. The volunteer collective generated system traffic using browsers or primitive DDoS tools to disrupt payments and terminals. The IT army also announced an attack on eKassir, which is engaged in developing and maintaining the full payment operation cycle. The goal remains the same – interruptions in the passage of payments and the operation of terminals. In addition, the activists targeted the public services portal of the Russian Federation. They pointed out that this is not just a site or an application. The resource is integrated into hundreds of third-party services and services that are involved in the state, economic and military spheres in the Russian Federation.
Support UBN team