Ukraine's grain exports this marketing year decreased by a third.
Tuesday, February 7, 2023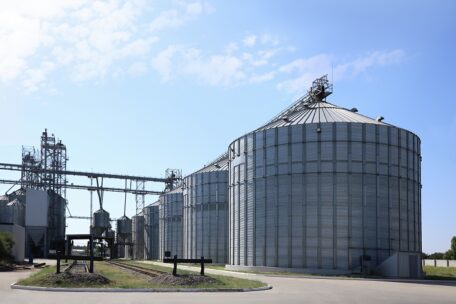 The actual volume of grain exports by Ukraine since the beginning of the 2022-2023 marketing year (July 2022-June 2023) as of February 6 is 27.69 million tons. This is 29.4% or 11.520 million tons less than in the same period of the previous marketing year, according to the Ministry of Agrarian Policy data. The country exported 9,897,000 tons of wheat, 1,835,000 tons of barley, 12,800 tons of rye, and 15,851,000 tons of corn. At the same time, during the specified period, the export of wheat flour and flour from other crops increased by 34.3%, or by 21,900 tons, to 85.8 thousand tons.
Support UBN team