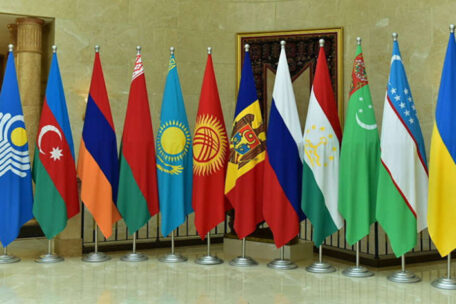 Thursday, November 3, 2022
Ukraine's exports to the CIS countries fell by almost 25% due to the war.
Exports to the CIS countries decreased by 23.8% in the first nine months of the year compared to the same period last year, said the deputy head of Economic Development, Roksolana Pidlas. It is worth noting that this data does not consider exports to Russia and Belarus, which have ceased completely due to the full-scale war. Trade with Uzbekistan and Azerbaijan decreased the most, by more than half, due to complications with logistical routes and the blocking of Black Sea ports by the Russian army. However, exports to Moldova increased by 15% because this country became one of the transit destinations for Ukrainian goods. In general, aggregate exports to the CIS countries for the first nine months of 2022 amounted to $1.27B.