Ukraine's economy might shrink by almost half due to the war.
Tuesday, April 12, 2022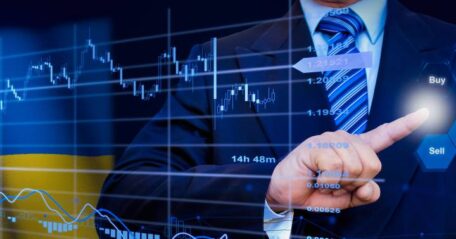 The conflict in Ukraine has shut half of the country's businesses and slashed exports, says a World Bank report. Ukraine is one of the world's biggest exporters of grain and sunflower oil, and the shutdown of exports has affected global food prices. The closure of Black Sea shipping by the Russian aggressors has led Ukraine to cut off around 90% of its grain exports and half of its total exports. "The magnitude of the humanitarian crisis unleashed by the war is staggering. The Russian invasion is delivering a massive blow to Ukraine's economy, and it has inflicted enormous damage to its infrastructure," said the bank's VP, Ms. Bjerde. The bank said the 45.1% contraction estimate excluded the impact of physical infrastructure destruction, and said this would further hamper future economic output. She added that Ukraine needs "massive financial support immediately." The bank has sent almost $1B of assistance to Ukraine and has promised a further $2B in the coming months.
Support UBN team