Ukraine's earnings from ferrous metals export decreased by 58%.
Wednesday, September 14, 2022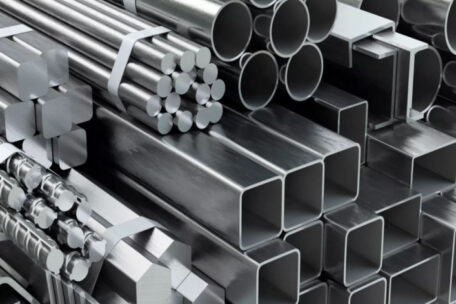 For the first eight months of 2022, the foreign exchange earnings of Ukraine's metallurgical enterprises from the export of ferrous metals fell by 58% compared to the same period last year, from $8.92B to $3.72B. According to the State Customs Service, ferrous metals during this period accounted for 12.86% of the total revenue from the export of goods. During the same period last year, ferrous metals accounted for 21.34% of export revenues. In January-August 2022, the export of metal products also decreased by 8.9%, to $703.13M. In monetary terms, the export of pig iron for eight months of the year fell by 57.8%, to $475.53M. Ukraine supplied pig iron mainly to the US, with 40.42% of the supply in monetary terms, Poland (33.23%), and Turkey (9.3%).
Support UBN team