Ukraine's defense purchases will be made according to NATO standards.
Thursday, May 25, 2023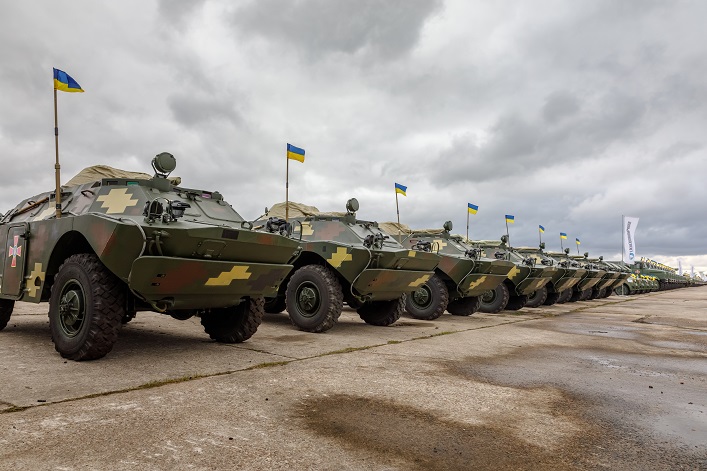 As reported by the Ministry of Defense of Ukraine, a single national Defense Procurement Agency will procure weapons and military equipment. Within the limits of the provided funds, the agency will make purchases based on needs which the Ukraine Armed Forces will determine.
As Minister of Defense Oleksiy Reznikov explained, the agency created last year is separate from the ministry's apparatus, which allows the minimization of corruption risks. "The new strategy allows the Ministry of Defense to implement NATO standards and procedures, to contribute to the effective use of budget funds, and to shorten the terms for the supply of goods for the needs of the Armed Forces", the official added.
Currently, partners from the UK, Norway, and other NATO members are helping the Ministry of Defense of Ukraine to develop the agency's work mechanisms and to assess the compliance of the state's suppliers with NATO standards.
Support UBN team