Ukraine will start producing nuclear fuel in three years.
Friday, March 17, 2023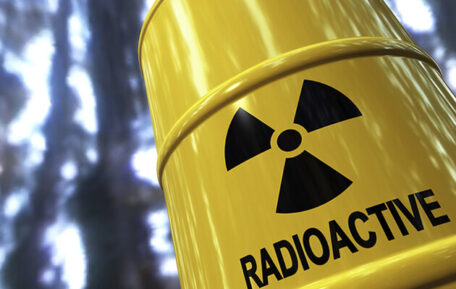 Ukraine is working on making its nuclear energy fuel, and in three years it plans to provide half of the needs of its domestic nuclear power plants with this fuel, said Petro Kotin, president of Energoatom. He clarified that the company signed an agreement with Westinghouse, according to which Ukraine is creating its nuclear fuel production line. "Currently, the preparation of the nuclear fuel assembly line in Ukraine is underway. In three years, we will be able to produce fuel for ourselves," Kotin added. According to him, Ukraine now has enough Russian fuel and Westinghouse reserves to keep the reactors running for at least another two years. Currently, Ukraine only buys fuel from Westinghouse, and in three years the state will produce part of the required fuel itself and buy the rest from Westinghouse.
Support UBN team