Ukraine will conclude a customs visa-free agreement with the UAE and expects free trade with Japan and Australia.
Friday, March 17, 2023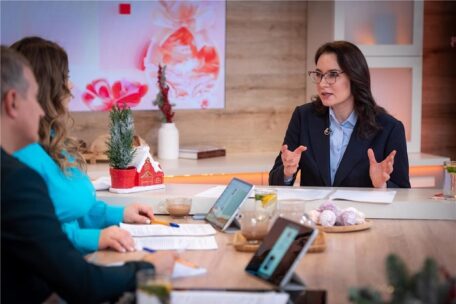 Ukraine is going to sign a customs visa-free agreement with the UAE in April and plans to join the Trans-Pacific Partnership Agreement, which will open the possibility of free trade with Australia, New Zealand, and Japan, where customs visa-free agreements are not yet in place, Minister of Economy Yulia Svyridenko said. She added that Ukraine also expects the extension of the visa-free program with the EU, Great Britain, and Canada. The EU has already decided to extend duty-free trade. The official stressed that their task is to ensure that cooperation continues until Ukraine fully joins the EU. According to her, the government also hopes to extend the grain agreement. Ukraine has visa-free customs with 35 European countries, including Great Britain, Turkey, Serbia, North Macedonia, Iceland, Norway, Liechtenstein, and Switzerland.
Support UBN team