Ukraine will receive 954 pieces of energy equipment.
Tuesday, November 1, 2022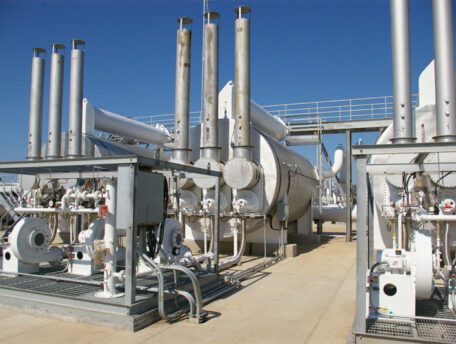 The Ministry of Foreign Affairs of Ukraine has updated the list of Ukraine's needs within the European Civil Protection Mechanism framework and the NATO Crisis Response Center with regard to the Russian Federation's attacks on the energy system. In addition, diplomats are processing inquiries directly with energy equipment manufacturing companies in France, Germany, Belgium, Sweden, China, and other countries, the Ministry of Foreign Affairs said. "In total, this amounts to 954 units of energy equipment. The first batch of aid is already in Ukraine, the rest is expected soon," said the head of the Ministry of Foreign Affairs, Dmytro Kuleba. Among the equipment that Ukraine will receive are generators of various types, automatic switches, heat guns, and other machinery.
Support UBN team