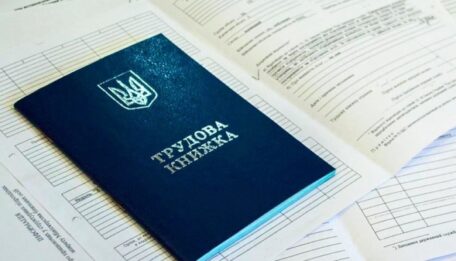 Tuesday, November 1, 2022
The war has deprived Ukrainians of 2.4 million jobs.
In addition to the terrible humanitarian impact, the war in Ukraine has negatively affected the economy and labor market. According to estimates by the International Labor Organization, employment in 2022 will be 15.5% (2.4 million jobs) below 2021's level, the ILO report says. At the same time, the organization improved its forecast because in April it predicted that Ukraine would lose 4.8 million jobs. The positive change results from a decrease in the number of occupied territories and territories with active hostilities in the country. However, this partial labor market recovery is modest and very fragile. Experts warned that the large number of internally displaced persons and refugees looking for work in Ukraine and abroad complicates the problem and may lead to lower wages.