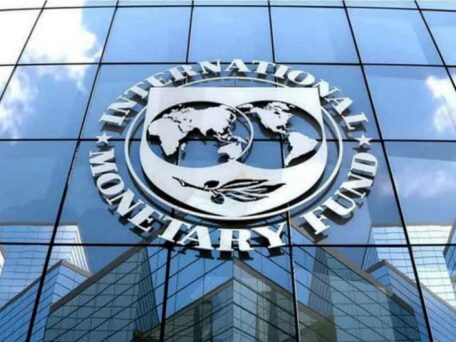 Wednesday, September 14, 2022
Ukraine will receive $1.4B in aid from the IMF within a month.
On September 13, President of Ukraine Volodymyr Zelenskyy and Managing Director of the International Monetary Fund Kristalina Georgieva discussed the prospects of financial cooperation. Zelensky thanked the IMF for the allocated $1.4B in additional support. According to IMF Deputy Executive Director Vladyslav Rashkovan, Ukraine will receive regular funds from the IMF within a month under the framework of the Rapid Financing Instrument. Approval is scheduled for the end of September. Once the program is approved, it will take another 10 days for the funds to arrive.