Ukraine will lose $1.2 bln in gas transit revenues from the launch of NordStream-2.
Friday, November 26, 2021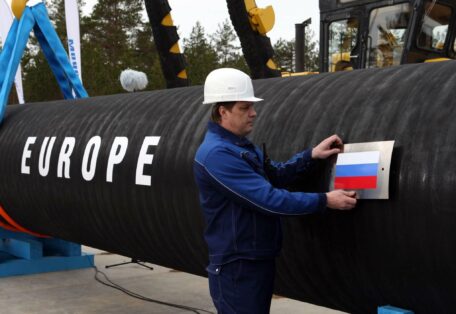 The estimate was made by the IMF to 2026, as long as the current transit contract with Gazprom is in force. Over the past five years, Ukraine has received an average of just over $ 2.5 bln a year in revenue for providing its gas pipelines to Gazprom. Transit fees are expected to be about 40% lower in 2021 than in previous years, reported Interfax.
Support UBN team