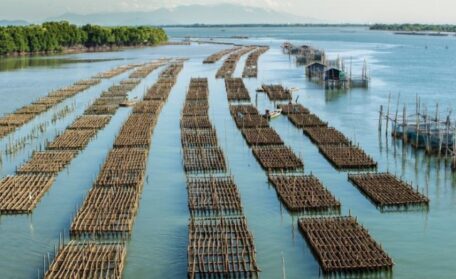 Tuesday, October 25, 2022
Ukraine will lease marine territory.
The Cabinet of Ministers has approved Ukraine's creation of a mechanism for concluding lease contracts for the use of Ukraine's marine territory through electronic auctions, the Ministry of Agricultural Policy reported. It is noted that these leases will be granted exclusively to those entrepreneurs who want to develop marine aquaculture, that is, breeding, keeping and growing seafood. It is expected that this will contribute to the development of small and medium-sized businesses in this industry. Tenants must maintain the water space in optimal ecological, sanitary, and general water management conditions. The initiative's primary goal is to develop the production of a wide range of high-quality seafood in Ukraine.