Ukraine will increase electricity exports to Romania and Slovakia.
Monday, September 5, 2022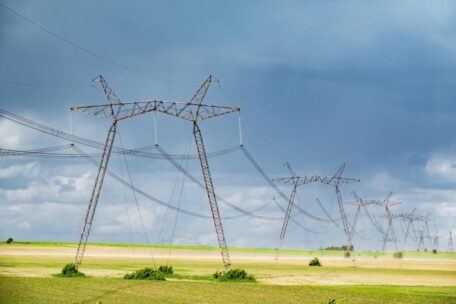 The European grid operators' network, ENTSO-E, agreed to allow Ukraine to increase electricity exports to the EU by 20% during daytime hours, reported state electricity company Ukrenergo. Ukraine will ship 300 megawatts from 7 am to 11 pm CET Monday through Friday and from 9 am to 11 pm on weekends, Ukrenergo said. The country's electricity exports will remain at 250 MW during overnight hours. The increase will start Monday with Ukraine shipping 125 MW to Romania and 175 MW to Slovakia. Beginning Tuesday, exports will be 150 MW to each destination, Ukrenergo said.
Support UBN team