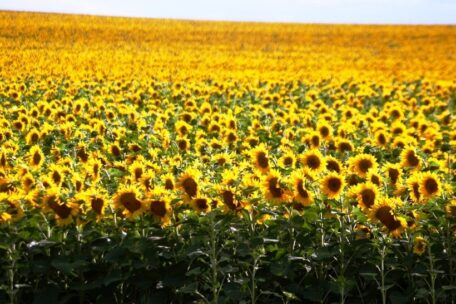 Thursday, June 30, 2022
Ukraine will export one million tons of sunflower seed in the first half of this year.
 According to Oil World, sunflower seed export from Ukraine has accelerated recently and surpassed previous expectations. According to statistical data, Ukraine shipped 1.64 million tons of grains and oilseeds in June. Sunflower seed exports were the majority of the total, amounting to about 460,000 tons, up from 350,000 tons shipped abroad in May. Given that sunflower seed export may reach 500,000 tons in June, the overall shipments of the oilseed may be as high as one million tons in January-June that will significantly surpass the result of the same period last year (41,000 tons). Almost all of these exports were sent to the EU. In addition, Ukraine may export 70,000 tons of soybean and 10,000 tons of rapeseed in June.