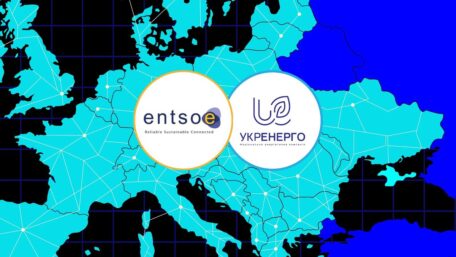 Wednesday, June 29, 2022
Ukraine will start exporting electricity to the EU.
The continental European transmission system ENTSO-E has decided to officially start commercial electricity exports from Ukraine to Europe on June 30 with an initial volume of 100 MW, announced Minister of Energy Herman Galushchenko. On June 27, the operators of the ENTSO-E energy system acknowledged that Ukrenergo, together with the operators of Romania, Slovakia, and Hungary, had fulfilled all the necessary technical preconditions for exportation. According to the minister, the energy export volumes will increase gradually after the monthly ENTSO-E impact assessment on the European energy system. Ukraine's power system can provide up to 1,690 MW of capacity for export.