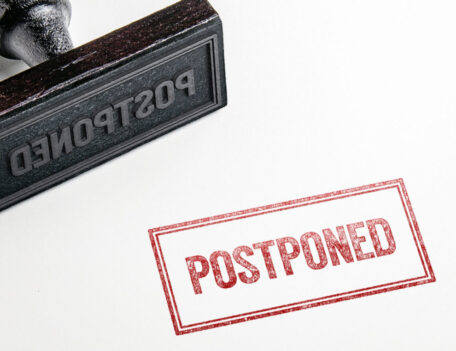 Thursday, July 21, 2022
Ukraine will ask for a two-year postponement of Eurobond payments.
The Cabinet of Ministers instructed the Ministry of Finance to start negotiations with the holders of Ukraine's Eurobonds regarding delayed payments. Ukraine will ask bondholders to extend the term of circulation of all Eurobonds for 24 months and postpone the payment of interest income for the same period. It is noted that the total amount of interest cannot exceed $3B (collectively for all bonds payable in dollars) and EUR 300M (collectively for all bonds payable in euros). After the deferral ends, interest income on the bonds will be accrued at regular rates. In addition, Ukraine proposes restructuring GDP warrants, giving the state the right to repurchase them during 2024-2027.