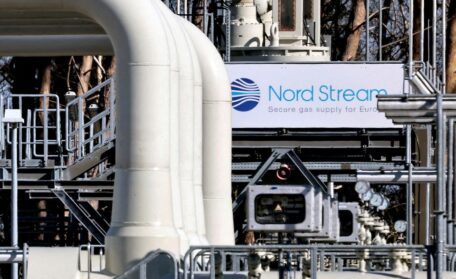 Thursday, July 21, 2022
The EU will reduce gas consumption by 15% by next spring.
On July 20, the European Commission (EC) presented a plan to reduce gas demand. It is planned to reduce the consumption of natural gas by 15% by next spring, says a press release from the EC. The E C noted that the EU risks further terminating Russian gas supplies because "the Kremlin is making gas exports a weapon." The reduction in supply has already affected almost half of the EU member states. Implementing these measures now will help reduce the risk and costs for Europe in the event of a partial or total disruption of energy supplies. In addition, the EC proposes a new EU Council regulation on coordinated measures to reduce gas demand. The new regulation will target all member states to reduce gas demand by 15% between August 1, 2022, and March 31, 2023.