Ukraine wants domestic companies to carry out 60% of all restoration work.
Thursday, April 6, 2023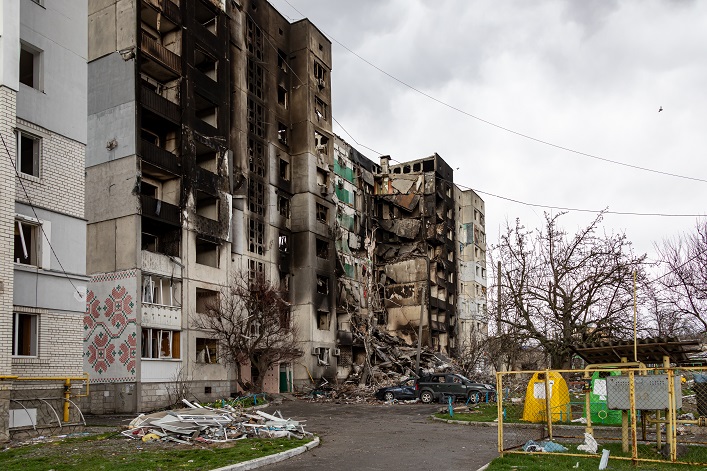 After the war, it will be necessary to provide preferential loans to local businesses involved in producing building materials needed for reconstruction, said the head of the parliamentary committee on regional development and urban planning, Olena Shulyak.
She emphasized that it is now necessary to analyze what materials are required for the country's total reconstruction, as well as to determine where the share of imports can be reduced. For example, there is no glass, electrical equipment, or elevator production in Ukraine, so it is advantageous to provide favorable conditions to allow manufacturers to enter the Ukrainian market without hindrance.
At the same time, Ukrainian businesses can produce bricks, concrete, crushed stone, asphalt concrete, paint, cable, ceramic tiles, etc., which can be used in the reconstruction.
According to Shylyak, the government should protect domestic producers and introduce programs to revive business activity, including preferential lending.
Support UBN team