Ukraine's budget waiting on receipt of UAH 6 bln for the sale of casino licenses.
Tuesday, December 14, 2021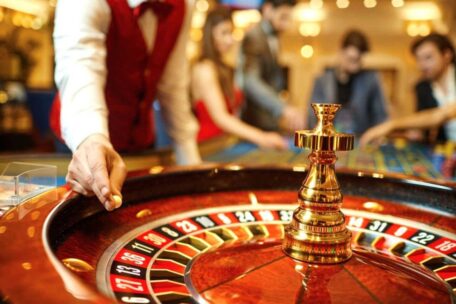 The state budget received UAH 1.34 bln ($50 mln), which is only 18% of the planned revenue, UAH 7.4 bln. As of November 2021, most of the income came from selling licenses to organize gambling in casino gambling halls, UAH 360 mln. Internet gambling, UAH 304 mln, and revenue from the installation of slot machines, UAH 309 mln. Currently, 28 gambling brands are registered in Ukraine, reported opendatabot.
Support UBN team