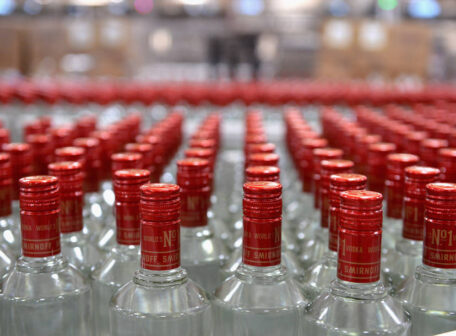 Wednesday, January 12
Ukraine's budget loses UAH 9 B from the Illegal alcohol market.
The state budget of Ukraine fails to collect the sum of UAH 9 B ($329 M) every year from the non-taxation of illegal alcoholic beverages. During 2019–2020 and 9 months of 2021, government agencies did not provide an effective control system over the production and circulation of alcohol, which created the preconditions for the existence of an illegal alcohol market and led to non-receipt of excise tax on the state budget. The World Health Organization estimates that the share of illicit alcohol in Ukraine is more than a third of the total alcohol market and more than half of the spirits market, reported the accounting chamber.