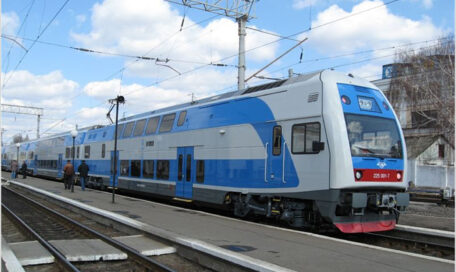 Monday, November 29, 2021
Ukrainian Railways (UZ) will launch 12 new high-speed trains in December.
In the new train schedule, 12 pairs of high-speed trains will start running on December 12, announced the company announced on its Facebook page. The first of two high-speed electric trains, Skoda "City Elephant," will be in service by the end of the year. It is planned that it will run the route, Kyiv – Ternopil. In 2021, Ukrainian Railways transported almost 2.6 million passengers by high-speed trains, which is nearly 25% more than in the same period of 2020.