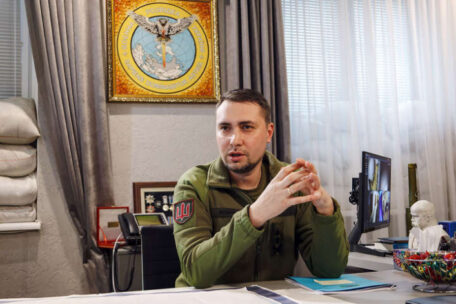 Wednesday, October 19, 2022
Ukraine predicts victory by next summer.
 "Russia's loss is inevitable. It cannot be stopped and will lead to its destruction," Major General Kyrylo Budanov said on Tuesday. "We will make significant progress by the end of the year. These will be significant victories. You will see it soon." Budanov said he hoped the victories would include the Russian-occupied southern city of Kherson, where Ukraine has made significant progress in recent weeks. He noted that Ukraine intends to return to its 1991 borders. That would mean recapturing Crimea and the areas of the Donetsk and Luhansk regions occupied since 2014. Budanov also said he does not believe Russia will use nuclear weapons in Ukraine.