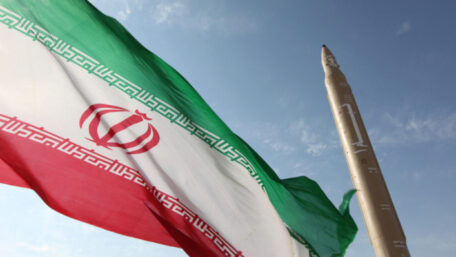 Wednesday, October 19, 2022
Ukraine has warned Iran about the consequences of helping Putin.
 Providing weapons for waging war in Ukraine and killing Ukrainian citizens makes Iran complicit in the crimes of aggression, war crimes, and terrorist acts by Russia against Ukraine, the Ukrainian Foreign Ministry said. The department called on Tehran to immediately stop the supply of any weapons to Russia. Otherwise, Iran and its leadership will bear the strictest responsibility, including within the framework of international legal proceedings regarding Russia's crimes against Ukraine. It is noted that the head of the Ministry of Foreign Affairs of Ukraine, Dmytro Kuleba, appealed to the ministers of foreign affairs of the EU member states with a call to impose sanctions on Iran for helping Russia carry out terror against Ukrainians.