Ukraine plans to introduce an additional tax on cash withdrawals.
Tuesday, December 27, 2022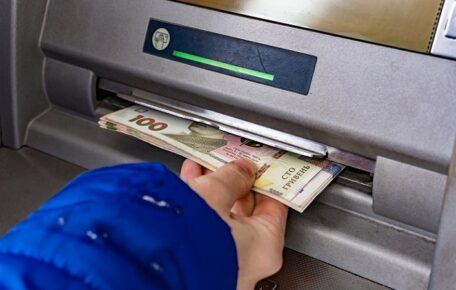 As part of the 10-10-10 tax reform announced by the Deputy Head of the President's Office, Rostislav Shurma, the possibility of introducing an additional tax on cash withdrawals is currently being discussed. The new tax is designed to significantly limit cash transactions to fight the shadow economy and tax evasion schemes. It is also assumed that introducing a tax on cash withdrawals should partially compensate for reducing business taxes and increasing the cost of VAT complications. However, the reform's authors say that this idea is still being discussed, so the final rate is unknown, but it will be less than 10%. In addition, there is a possibility that this tax will not be included in the final bill. But there will definitely be additional restrictions on cash payments.
Support UBN team