Ukraine needs its women refugees to come home soon.
Tuesday, July 25, 2023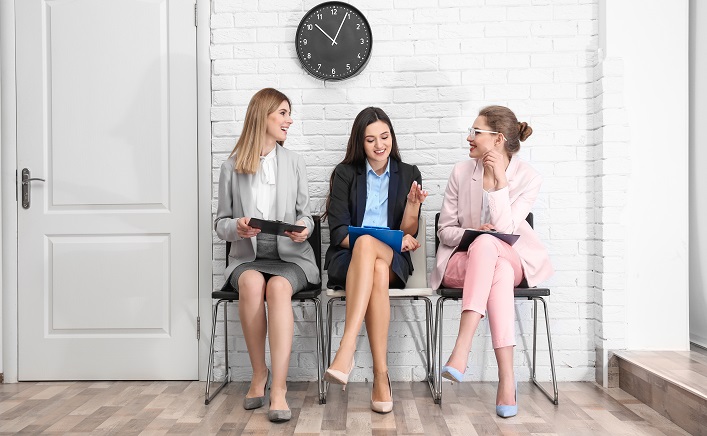 Most men age 18 to 60 aren't allowed to leave the country, which explains why 68% of Ukrainian refugees are women, with an even greater gender disparity among adults.
According to Alexander Isakov of Bloomberg Economics, failure to persuade any of the 2.8 million working-age women to return would cost Ukraine 10% of its annual pre-war gross domestic product. That's $20B a year in a worst-case scenario that would easily outweigh the EU's proposed four-year aid package for Ukraine, worth an annual €12.5B ($13.9B).
Even before the war, Ukraine's weakest economic link was its demography, with a fertility rate of just 1.2, among the worst in Europe. Tens of thousands of killed soldiers and civilians, and even larger numbers injured or too traumatized for employment, will further reduce the number of consumers and workforce participants that are indispensable to Ukraine's recovery.
The government has ambitious plans for post-war reconstruction, but the economy ministry says Ukraine is 4.5 million short of the number of workers and entrepreneurs needed to achieve that goal.
Support UBN team