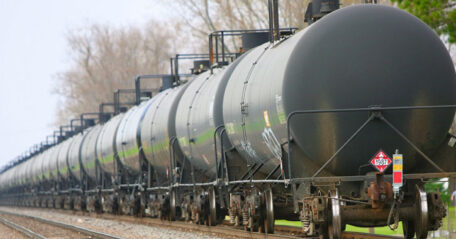 Tuesday, April 5, 2022
Ukraine maintains the balance of the country's fuel supply.
 Despite hostile shelling of oil depots, the government has managed to maintain a stable fuel supply, said the Prime Minister of Ukraine Denis Shmyhal.  Two weeks ago, to support the oil products market, the government abolished the excise tax and reduced the value-added tax. "We work separately with our fuel suppliers. We completely removed the excise tax on gasoline and diesel fuel and reduced the VAT from 20% to 7%. It allowed the fuel price at gas stations to fall by almost UAH 10," the prime minister said. Therefore, according to him, despite the fuel shortage due to the enemy shelling of oil depots and specific logistical gaps, the country has maintained the balance of its fuel supply.