The EU may impose an embargo on Russian oil and gas.
Tuesday, April 5, 2022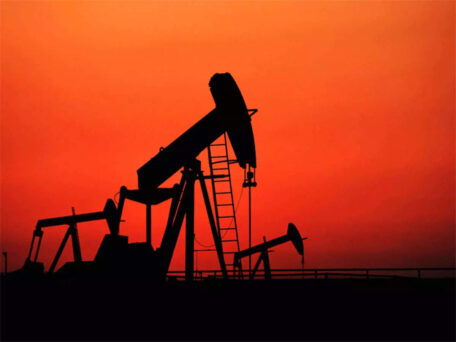 EU ambassadors plan to meet on April 6 to discuss a package of new sanctions against Russia in connection with Russia's aggression against Ukraine, reported The Financial Times. Sanctions proposed by some states may affect both individual restrictions and embargoes on Russian exports. These include an embargo on imports of coal, oil, and gas from Russia, as well as a ban on Russian ships using EU ports. The energy embargo has previously met with resistance from some major European economies, however, calls for sanctions against Russia's energy exports are becoming louder.
Support UBN team