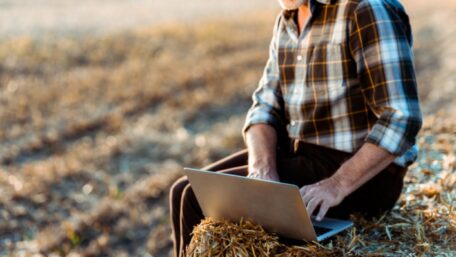 Monday, August 15, 2022
Ukraine launched the State Agrarian Register.
On August 12, the Ministry of Agrarian Policy launched the State Agrarian Register online platform, where all Ukrainian farmers will be able to register. DAR (dar.gov.ua) is the only digital hub for Ukrainian agricultural producers, and users will be able to apply for state subsidies and targeted, subsidized credit programs, loans, and technical assistance from the EU and other international donors. Ukrainian farmers can register in DAR, regardless of size, organizational and legal form, or areas of activity. After registration, all a producer's key information is automatically pulled into DAR. The system was created with the support of the EU and in consideration of European best practices.