Ukraine is preparing to attract a $1.25B grant from the United States.
Friday, September 15, 2023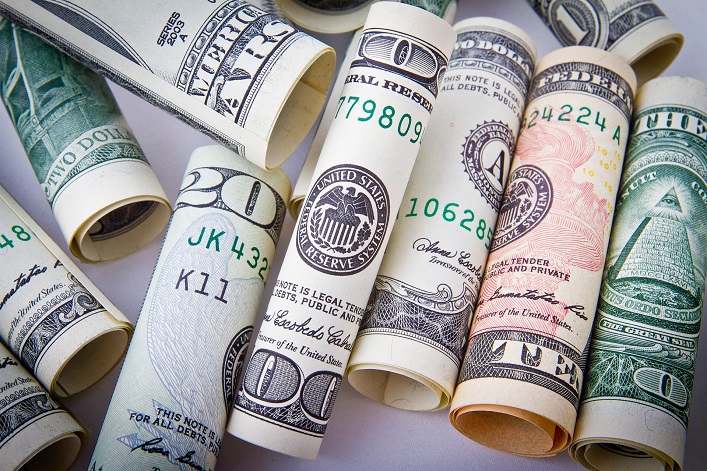 As part of the World Bank's PEACE in Ukraine public expenditure support project, the state's budget will receive a $1.25B grant from the US.
As noted by the Ministry of Finance, the funds will be directed to support vulnerable segments of the population, as well as those who work to ensure the performance of state functions and the provision of educational and medical services (civil servants, educators, doctors, first responders).
The protocol of negotiations regarding the grant's attraction was signed by the Deputy Minister of Finance of Ukraine, Olha Zykova. Through the project the Ministry of Finance has already attracted grants and loans totaling $19.5B and €1.44B, of which $17.97B are grants.
Support UBN team