The Pentagon tightens control over military aid to Kyiv.
Friday, September 15, 2023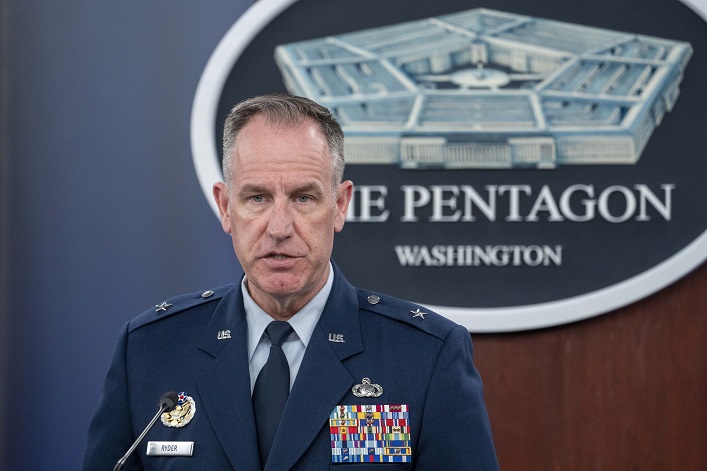 The decision to create a new monitoring team comes as more and more Republicans are calling for increased oversight, although these calls are not unanimous, CNN writes.
The inspector general of the US Department of Defense said that a high-ranking US representative began work in Ukraine at the end of August, and additional personnel are expected to arrive by the end of September. The staff, which will be based at the US Embassy in Kyiv, will monitor American aid, which has totaled more than $43.7B. According to Inspector General spokeswoman Megan Reed, this will be the first time inspection staff will be in Ukraine since the start of the war in February 2022.
A report by the US Defense Department's inspector general warned that Washington's ability to control the billions of dollars in aid flowing to Ukraine faced "challenges" due to limited US presence. During the first six months of the war, the Office of Defense Cooperation in Kyiv failed to conduct the necessary end-use monitoring of military equipment provided to Ukraine.
Support UBN team