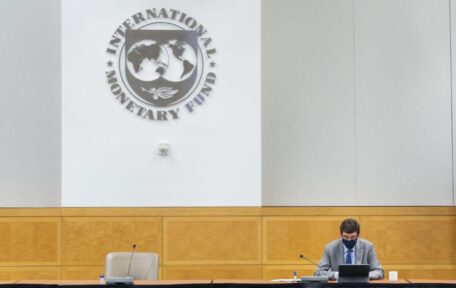 Thursday, July 28, 2022
Ukraine is discussing a new $20B program with the IMF.
By the end of the year, Ukraine hopes to sign a new large-scale program with the International Monetary Fund. Currently, consultations are ongoing with the IMF regarding this program, which could amount to as much as $20B in financing, the press service of the NBU reported. If implemented, Ukraine's program would become the second such IMF program in terms of state financing, the other being Argentina's. The new program would include measures to help stabilize the economy. This would ensure an economic policy return to pre-war fundamentals, such as a flexible exchange rate, currency market liberalization, and balanced fiscal policy.