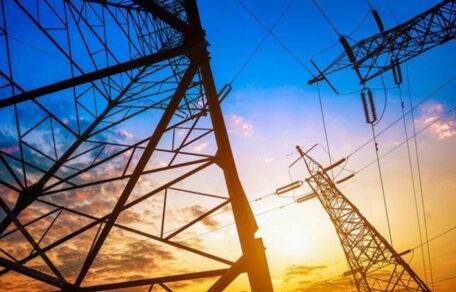 Thursday, November 3, 2022
Ukraine is asking for an electrical import limit increase from the EU.
Ukraine would like the opportunity to import a significant amount of electricity from the EU in the amount of 1,000-1,500 MW. Due to Russian damage to the energy infrastructure, Ukraine needs to import more electricity, said the head of Ukrenergo, Volodymyr Kudrytskyi, at a meeting with the European Commissioner for Energy Affairs, Kadri Simson. Kudrytskyi specified that the maximum electricity import from the EU to Ukraine is 500 MW, however, Ukraine needs about 1,000-1,500 MW to cover its consumption needs. He also said that Ukraine needs help to replace substation equipment damaged by Russian shelling and asked for coordination of such help from the EU.