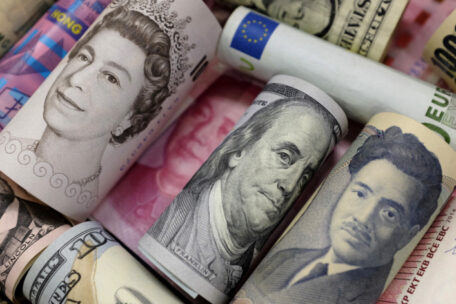 Wednesday, November 9, 2022
Ukraine increased its reserves by $1.3B.
In October, Ukraine's international reserves increased by $1.315B (5.5%). As of November 1, reserve funds totaled $25.2B, the NBU said. Since the beginning of the year, reserves have decreased by $5.697B (18.4%). As noted by the central bank, last month's reserves increased due to steady inflows from international partners and a decrease in the net sale of currency by the National Bank. $4.161B was received into the NBU's currency accounts. Of this, $1.955B was from the EU, $1.283B was from the IMF, $498.8M was from the World Bank, and $424.8M was from the placement of internal state currency bonds (OVDP). In October, the NBU sharply improved its international reserves forecast for the  end of the year by $5.2 billion to $26B. At the same time, the forecast for 2023 predicts that reserves will decrease to $21.7B.