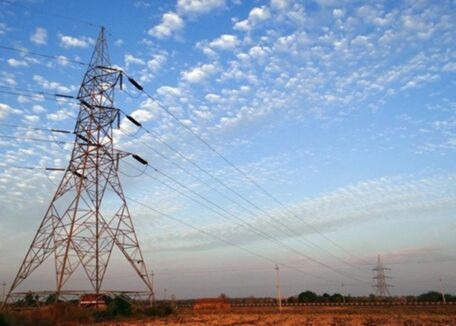 Tuesday, October 11, 2022
Ukraine has stopped exporting electricity.
The missile attacks hit thermal generation and electrical substations, forcing Ukraine to suspend electricity exports beginning October 11, 2022, to stabilize its energy system, the Ministry of Energy reported. "The export of electricity from Ukraine helped Europe reduce the consumption of Russian energy resources. And that is why Russia is destroying our energy system, killing the possibility of exporting electricity from Ukraine," said Energy Minister Herman Galushchenko. The minister also held a telephone conversation with the European Commissioner for Energy, Kadri Simson, and discussed with his colleague the consequences of Russia's attack on Ukraine's energy infrastructure facilities.