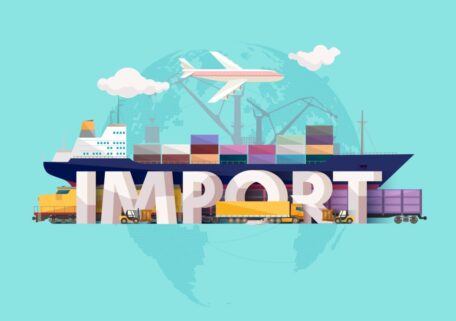 Wednesday, June 15, 2022
Ukraine has significantly expanded the list of critical import services.
 Wholesale trade services, legal services, auditing and tax consulting, intellectual property rights, engineering, architectural and engineering services, document and reporting services, consulting services, and product certification services are included in the list of critical imports. According to the Cabinet of Ministers of Ukraine, the list also includes services such as rail car, locomotive, and automotive repair shops, Internet platform subscriptions, and access to other programs, as well as other information services and drug development services. In addition, the list includes postal services and several services in the field of IT and logistics. The government has also partially revised and expanded the list of critical imports. In particular, it included bees, bumblebees, whey, butter, fresh tomatoes, pasta, and several gluten-free products.