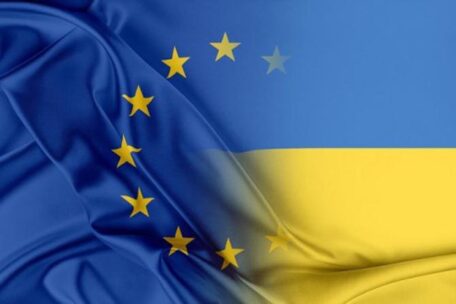 Friday, June 24, 2022
Ukraine has received EU candidate status.
 European Union leaders have agreed to grant Ukraine and Moldova EU candidate status. "This is a historic moment," said European Council President Charles Michel. "Today marks a crucial step on your path towards the EU," he added, congratulating Ukrainian President Volodymyr Zelenskyy and President of Moldova Maia Sandu, as well as the people of Ukraine and Moldova. Ukrainian President Volodymyr Zelenskyy commended the European Council's decision to grant Ukraine candidate status to join the European Union.