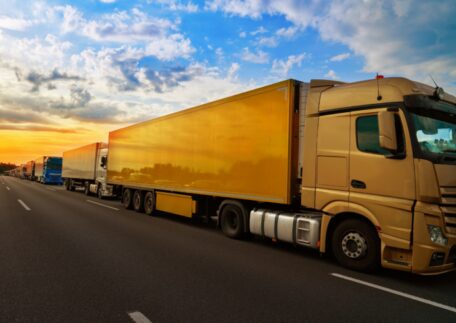 Thursday, October 13, 2022
Ukraine has received an additional 100 essential quotas for cargo transportation through Europe in 2023.
Announced the Ministry of Infrastructure, these quotas will allow unimpeded transportation of goods by  road through the territories of ECMT member countries. According to the ministry, since the beginning of the war a large part of goods have been exported from Ukraine by road transport. In total, Ukraine will have 475 basic quotas next year, which is 27% higher than in 2022. Additional quotas will improve Ukraine's export capacity and provide an opportunity to maintain stable supply chains between our country and ECMT member countries. The ECMT permits are required for carriers transporting goods to the 52 ECMT member countries. They will allow for not only bilateral and transit transportation but also transportation to or from third countries.